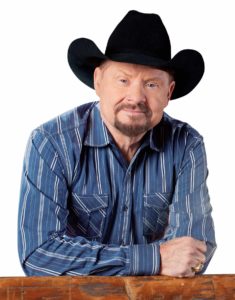 Moe Bandy's country music accomplishments are many, including 10 #1 songs, 40 Top Ten hits, 5 Gold Records and numerous ACM and CMA Awards. He started his recording career while he was a sheet metal worker in San Antonio, Texas, but after a decade of hard labor, Moe Traded his sheet metal for Gold albums. In the mid-seventies when the country pop Kenny Rogers, John Denver and the outlaw sound of Waylon and Willie was all the rage, along came the traditionalist Moe Bandy. The Texas singer with twin fiddles and steel guitar in the band kept Texas-style Honky Tonk music alive, but it wasn't easy. In 1972, Moe met record producer Ray Baker on a hunting trip and convinced him to listen to some demo tapes he had made. Baker agreed to produce Moe if he was willing to pay for recording sessions. Moe agreed and out of that session came Moe's first hit song "I Just Started Hatin' Cheatin' Songs Today." Keep up with Moe at www.moebandy.com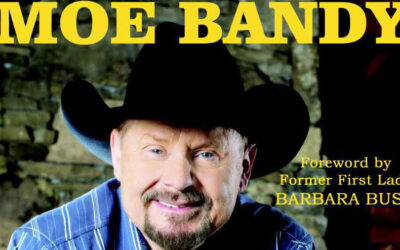 Moe Bandy's highly-anticipated autobiography, Lucky Me, is set to release January 26, including a foreword written by former First Lady Barbara Bush. Told in Bandy's own words, Lucky Me includes backstage stories of other country music legends, the tale of the duo "Moe and Joe", his battle with alcoholism, his love of the rodeo and details of his 30 year friendship with President George Bush and First Lady Barbara Bush.
read more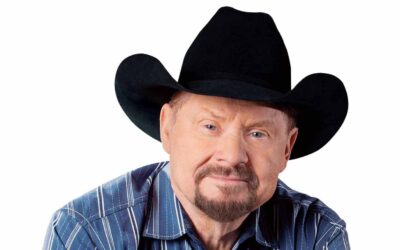 Country music traditionalist, Moe Bandy, has joined 117 Publicity's roster for exclusive PR representation. The "rodeo cowboy's" long-running career has been in full swing lately, with the release of his latest album, Lucky Me and an upcoming project in early 2018, not to mention he is a road warrior playing all across the country! Fans can check up on his tour dates and purchase Lucky Me now at www.moebandy.com.
read more