Photo of Merle Haggard and Max D. Barnes Available from Getty Images HERE.
Marty Haggard and Max T. Barnes Release "Way Back In The Mountains," Co-Written by Legendary Fathers
NASHVILLE, Tenn. (May 30, 2017) – Max T. Barnes and Marty Haggard, both accomplished singer/songwriters in their own right, have released a music video tribute to their legendary fathers, Country Music Hall of Famer Merle Haggard and Nashville Songwriters Hall of Famer Max D. Barnes. The sons have continued the friendship their fathers started and recorded the co-penned Merle/Max D. tune "Way Back In The Mountains". The song can be found on Max T. Barnes' latest album I Can Sleep When I'm Dead on iTunes or MaxTBarnes.com.
The father duo wrote the song in the '90s among others such as the Haggard hit "In My Next Life" and various album cuts. The fathers and sons have been close friends for years, sharing many songwriting credits together. Max D. and Merle spoke most nights on the phone and the two were known to hang around the Haggard ranch writing songs, laughing and enjoying each other's company. The pair even formed a publishing company together; Jack Hurst chronicled their story in The Chicago Tribune.
Max D. Barnes penned hit's include CMA Songs of the Year "Chiseled In Stone" (Vern Gosdin) and "Look At Us" (Vince Gill) as well as "Who's Gonna Fill Their Shoes" (George Jones), "I Won't Need You Anymore" (Randy Travis) and many more. He had over 40 songwriting awards including CMA Song of the Year and BMI awards. Barnes passed away as one of the most successful country songwriters of all time in 2004. Merle Haggard's hits include "Okie From Muskogee," "Mama Tried," "Workin' Man Blues," and countless others. He had 38 Number One hits and received major awards from CMAs to Grammys and a Kennedy Center Honors. Haggard, one of the most iconic country artists of all time, passed away in 2016 at the age of 79.
About Max T. Barnes
Max T. Barnes is a hit songwriter who is the son of a hit songwriter. He wrote his first major song at the age of 19, Vern Gosdin's "Way Down Deep," and has been topping the charts ever since writing "Let Go of the Stone" (John Anderson), "At the Sound of the Tone" (John Schneider), "Before You Kill Us All" (Randy Travis) and "That's How Your Love Makes Me Feel" (Diamond Rio) to name a few. "Love, Me," the career launching hit for Collin Raye scored Max T. a CMA Song of the Year nomination but the award that year went to his father, legendary songwriter Max D. Barnes for "Look At Us" (Vince Gill). Between Max T. and his late father they have written 33 #1's and sold nearly 70 million records.
Max T. has most recently scored a cut on Trace Adkins new album titled "I'm Gone," and tours frequently in Australia, Ireland, Belgium, Scotland, England, Sweden, Norway, Canada and the U.S. His new projects include a duet with Irish superstar Jonny Brady, a U.K. released single, "Hen Party" and a new single and video with Marty Haggard called "Way Back In The Mountains" a duet their fathers, Max D. Barnes and Merle Haggard, wrote over 20 years ago. He also produced a new album for Bobby Bare featuring all new songs and an appearance by Chris Stapleton on an amped up new version of "Detroit City".
For more information visit MaxTBarnes.com.
About Marty Haggard
Marty Haggard was born and raised in Bakersfield, California. Of course, everyone knows his Dad, Merle Haggard, who Marty considers "the best country singer/songwriter ever." Marty was privileged to be a part of his Dad's career and having the opportunity to meet many of the country greats as well as other celebrities and dignitaries. In 1979, Marty began touring with his own band, then in 1981 signed with Dimension Records. From 1983 to 1985 he travelled with his Dad, singing harmony and playing guitar. In 1986, he signed with MTM Records and released "Trains Make Me Lonesome," a song which garnered him a nomination as Best New Male Vocalist. In 1995, Marty signed with Critique/BMG. In 1999, Marty and his wife, Tessa, formed Marty Haggard Music and Marty began writing and singing spiritual songs. For 10 years Marty travelled the country playing at churches and other venues proclaiming his love for Jesus.
Marty's love for his Dad's music inspired him to begin a project titled A Tribute to Merle Haggard "My Dad". Marty has spent the last 5 years performing all over the United States and Canada plus England, Ireland and Scotland. Marty is currently working on a new album of his own music and plans on releasing more of his Dad's songs soon.
# # #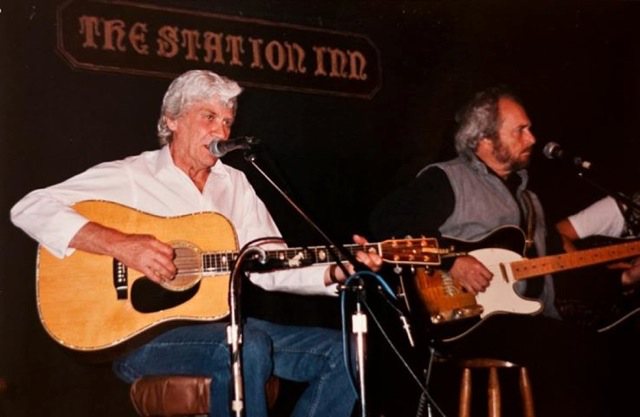 Max D. Barnes and Merle Haggard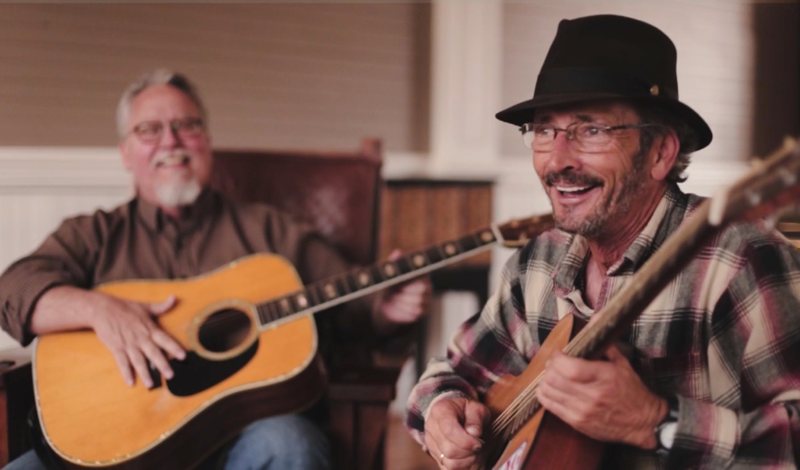 Max T. Barnes and Marty Haggard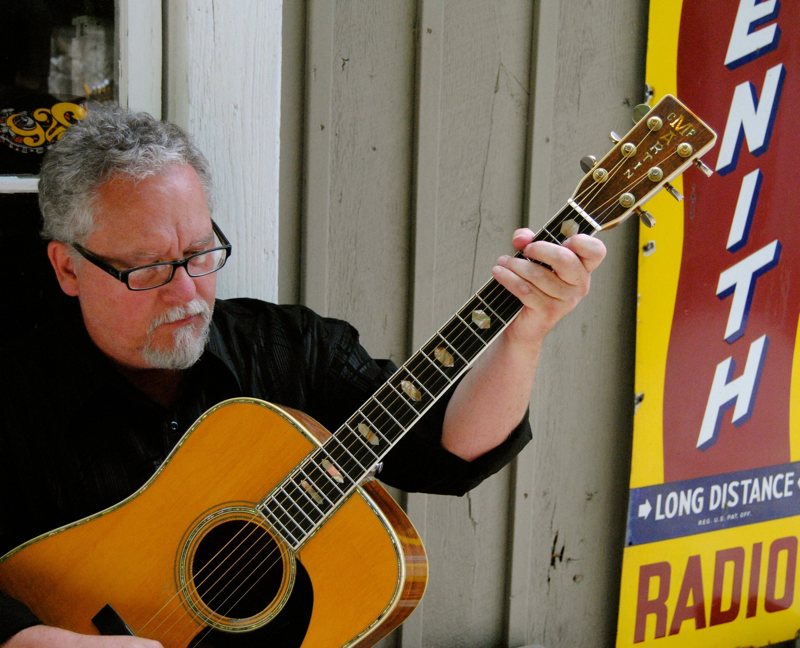 Max T. Barnes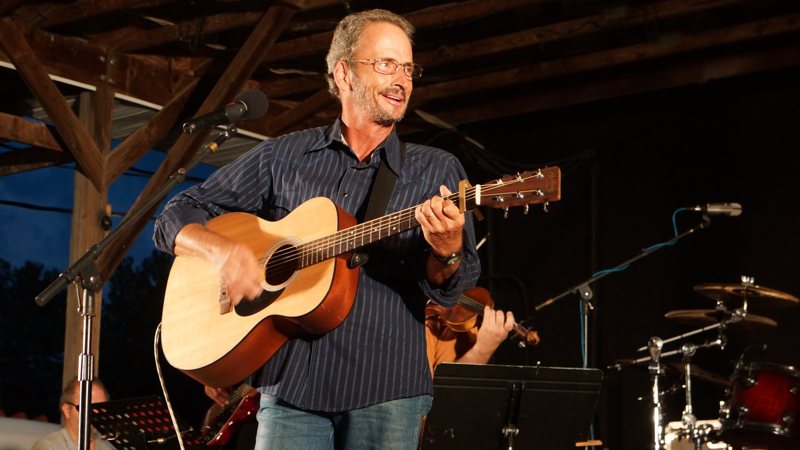 Marty Haggard