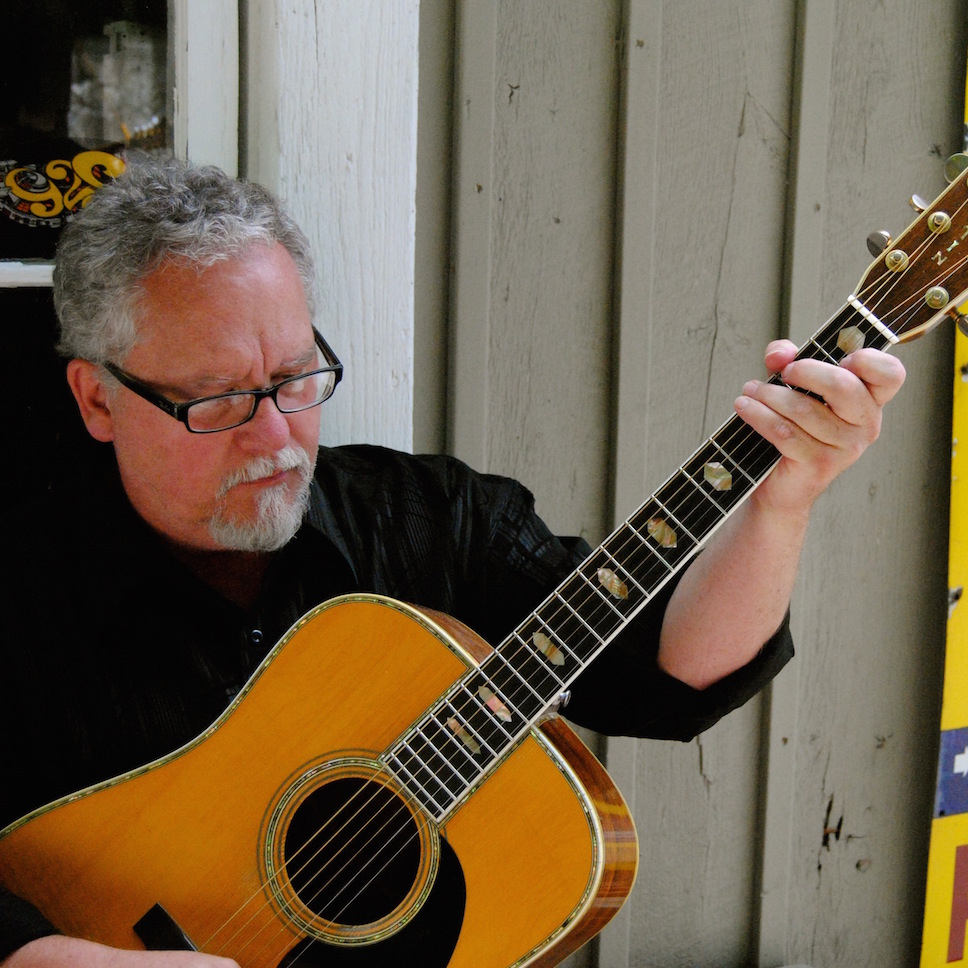 Max T. Barnes  wrote his first hit song at the age of 19, Vern Gosdin's "Way Down Deep". He's been topping the charts ever since. Writing "Let Go of the Stone" by John Anderson "At the Sound of the Tone" by Dukes of Hazard's John Schneider and  "Before You Kill Us All" by Randy Travis, 3 Weeks at #1 with "That's How Your Love Makes Me Feel" by Diamond Rio – and 3 Weeks at #1 with "Love, Me" by Colin Raye. Further credits include the complete score to "A Letter From Death Row" for HBO starring Martin Sheen and Charlie Sheen. That's  nine #1's s, and dozens of album cuts with album sales nearing 20 million.
"Love, Me", the career launching hit For Colin Raye also took Max T. to the CMA awards as a CMA "Song of the Year" Nominee. But Max T.  did not win it that time around. Among other greats, he was up against his dad, legendary songwriter and Hall of  Fame member, the late Max D. Barnes. His father took home the award that night with  "Look At Us", a co-write with Vince Gill. "My poor mom didn't know who to root for."  Max T. remembers. "I am proud to have been a part of the only father/son competition in CMA history." His father, Max D., had also won in 1989 with "Chiseled In Stone". Max has been a staff writer and producer in Nashville for nearly thirty  years. Working under contract for Sony, Warner Brothers, Polygram, MCA, Island Bound, Curb And Ray Stevens. Early on however he also played lead guitar. Touring with Bobby Bare,  Shelly West,  Joe Sun, Linda Davis and Tanya Tucker to name a few. He did tours with Reba, Garth Brooks, The Judds, Merle Haggard, George Jones and too many more to mention.
In the past 18 months Max T. has toured Australia twice, Ireland four times, Belgium, Scotland, Canada, Norway and Sweden. He has done his shows and songwriting seminars in Denver, Dallas, Birmingham, L.A. and at home in Nashville. He just  scored a cut on Trace Adkins new album called "I'm Gone". In 2015 Max T. released a single in the UK, a duet with Irish Super Star Jonny Brady, titled "The Craic" (which means a good time in Celtic) The pair enjoyed great success at radio and received a nomination for "Single Of The Year" at IrishTV. 2017 Found Barnes releasing "Hen Party" and "Way Back In The Mountains", a duet with Marty Haggard. It went to #1 on the UK airplay charts. Collin Raye and Max T paired up for a duet and video for "I can Sleep When I'm Dead".
His songwriting credits range from Ralph Stanley to Montgomery Gentry. Poison to George Jones. Among his latest singles were two Joe Diffie hits, "A Night to Remember" and "Tougher Than Nails" as well as the title song and single from the Billboard #4 Comedy album, "We The People" by Ray Stevens.
Max T.  has Had songs recorded by:
(Partial List)
John Anderson, Collin Raye, George Jones, Gene Watson, Randy Travis, Diamond Rio, Joe Diffie, Jo Dee Messina, Trace Adkins, Mark Wills, Alabama, Montgomery Gentry, Ray Stevens, Billie Joe Royal, The Marie Sisters, Jeff Carson, Hank Cochran, Rhett Akins, Daryle Singletary, John and Audrey Wiggins, John Schneider, Ralph Stanley, Linda Davis, Joe Sun, Vern Gosdin, Skip Ewing, James Bonamy,  Billy Dean.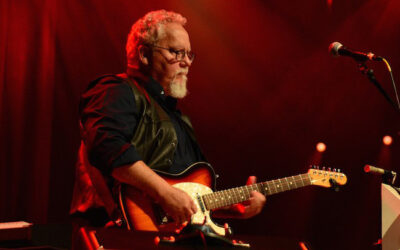 Hit songwriter Max T. Barnes is hitting the road this spring with his All-American band for his "Steamboat Tour." Barnes embarks on the 27 date international tour which is largely focused in the UK and Ireland, with seven dates in North America. The tour kicks off in Nashville, Tenn. and then heads to Europe, visiting England and Ireland. It finishes back in Nashville and includes a four date residency at The Nashville Palace, which will feature several special guests.
read more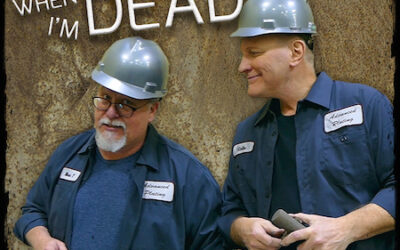 Max T. Barnes and Collin Raye have released a truly hilarious music video for their duet "I Can Sleep When I'm Dead."The duo's video can be viewed here. The title track can be found on Max T. Barnes' latest album I Can Sleep When I'm Dead on iTunes or MaxTBarnes.com.
read more