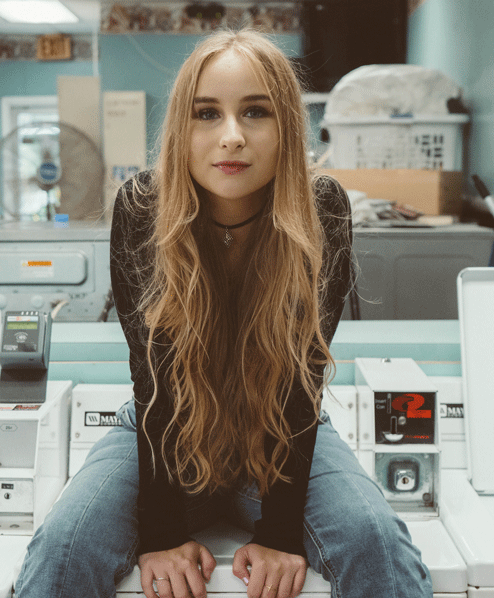 Hailing from Gdansk, Poland, Marta Olejarz is an up-and-coming country singer-songwriter who has made a major splash in the music industry with her unique sound and vibrant video content. Her debut single "All About Us" has received over 1.4 million views on YouTube and was featured in the critically acclaimed mobile games Dancing Line and Piano Tiles 2, gaining more than 50 million downloads by users on Apple's App Store and Google Play.
"All About Us" hit #1 on the Google Store country charts in Germany and #4 in Norway. Starting her songwriting career at the early age of 7, Olejarz recorded and co-wrote her first album in 2017 at Blackbird Studios with the guidance of producer Bryan Clark, who worked with Kelsea Ballerini
No Results Found
The page you requested could not be found. Try refining your search, or use the navigation above to locate the post.