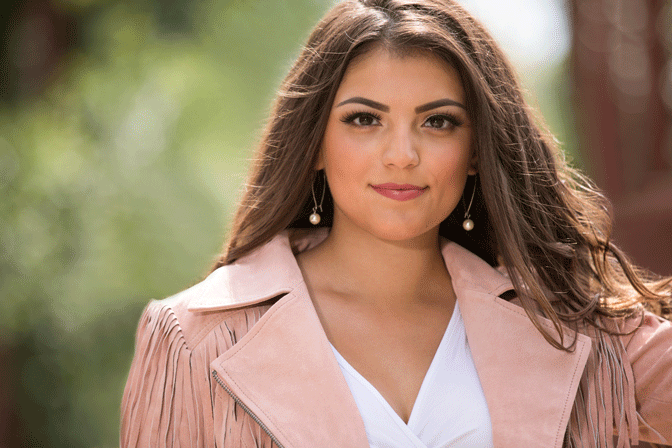 Ambitious, charismatic, country music recording artist Kendall Gary is a singer and songwriter from Lewisville, Texas. Born with talent, she began her music journey from the early age of four when she started singing and taking voice lessons with a classically trained opera singer. Traveling the world for the first nine years of her life, she expanded and experimented with many genres that inspired her before finally pursuing country as her own genre. And the rest is history. 
"Crooked Smiles," began the journey in 2013 and Kendall has released a new music in 2014, 2015, and 2016. Performing at the House of Blues, AT&T Cowboy Stadium, Hard Rock Café, Six Flags and many more, Kendall continues to grow, expanding nationally and internationally as an inspiring, young artist making her own mark on the music industry. 
As she blazes into the next phase of her career, Kendall is studying Music Business full-time and remains dedicated to writing and producing her music.
No Results Found
The page you requested could not be found. Try refining your search, or use the navigation above to locate the post.