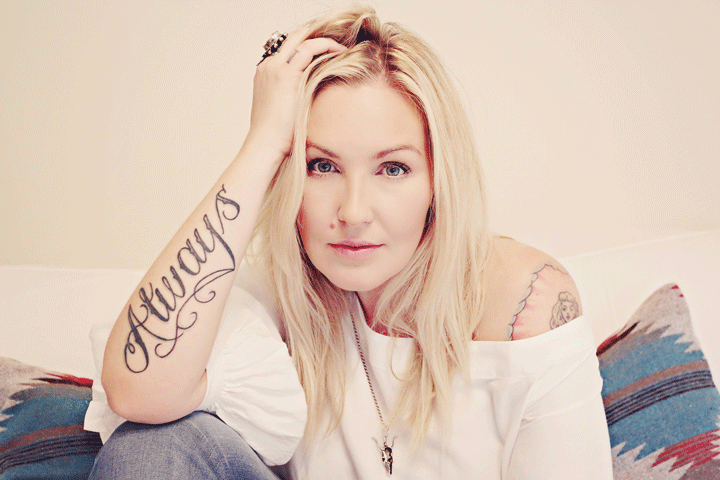 An all American singer, songwriter and storyteller, Cherish Lee is the daughter of Country music legend, Johnny Lee (Urban Cowboy's Lookin' For Love) and Hollywood vixen, Charlene Tilton (Lucy Ewing on the hit television series, Dallas).
Cherish spent the last few years on the road with her Papa Bear before moving full time to Nashville, TN, where she has been writing music, performing, getting married, starting a family and recording her album "Tequila Cowgirl," which will release in February 2018. She quickly gained her own recognition in The Music City as a singer and songwriter, and was recently named among Billboard's "15 Country Artists To Watch In 2018."
"Nashville has been so incredibly gracious to me. I've written with the most beautiful and talented writers, performed at the infamous Bluebird Cafe, the prestigious Tin Pan South Songwriter Festival. I've also performed with my Papa Bear at The Ryman Auditorium and The Grand Ole Opry, along with so many other bad ass venues around town. I met my husband here, our precious baby was born here, I've recorded my album here!!!! I owe so much to this city. I can't get over how people just want to up lift you and champion you here!"
Cherish's new album has a real Cinderella story attached to it. "It certainly is a home grown album and I could not have done it without my brilliant producer, Nate Wedan. I was respectfully allowed to be the artist and most importantly, a mother. No one flinched at my son coming to the studio with me or having to run home early on days he's stayed with his daddy. This album is all heart."
Tequila Cowgirl has an intimate, nostalgic feel to it. Add elements of modern day pop mixed with a healthy respect of country music, throughout the ages, and of course a little bit of rock n roll and you got yourself Cherish Lee's Tequila Cowgirl!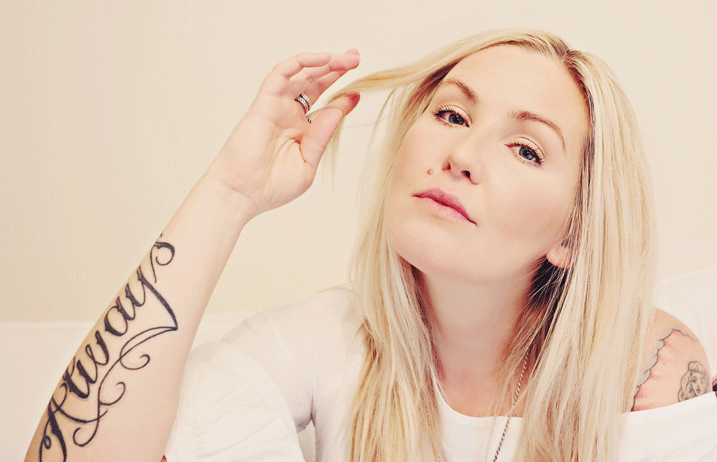 Country music's "Tequila Cowgirl" and America's sweetheart, Cherish Lee, has signed with 117 Publicity for exclusive PR representation.  As the daughter of country music legend and urban cowboy Johnny Lee and television sex pot vixen Charlene Tilton, Cherish is no stranger to the country music scene. Recently named among Billboard's "15 Country Artist to Watch in 2018," Cherish has been making waves of her own. Her highly anticipated album Tequila Cowgirl will be released February 2018, giving fans all the attitude, heart and passion they have come to expect from her.
read more