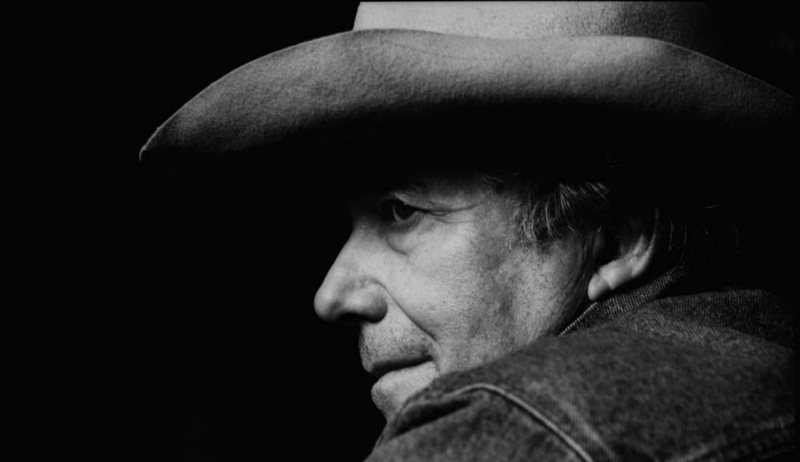 Click image to download hi-res.

Bare's New Album 'Things Change' Available Now
NASHVILLE, Tenn. (June 1, 2017) – Country Music Hall of Fame Member Bobby Bare has joined the 117 Entertainment roster for exclusive publicity representation. Bare released his newest studio album, Things Change last week to a rally of support from fellow artists, industry and critics. The HYPERMEDIA Nashville release can be purchased at digital retailers and on www.bobbybare.com.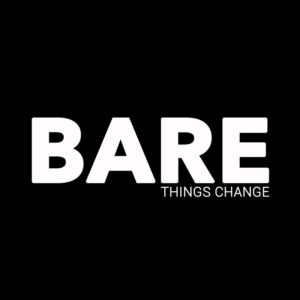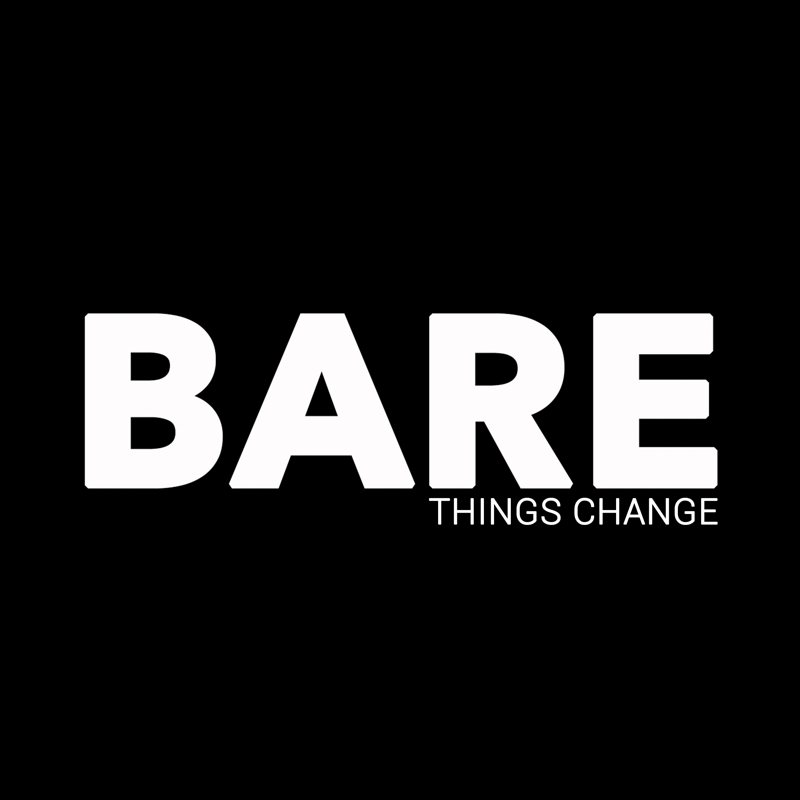 Things Change features 10 tracks written by Bare and a slew of talented songwriters including Mary Gauthier, Guy Clark and the producer of the project, hit singer/songwriter Max T. Barnes. The album features a collaboration on Bare's iconic hit, "Detroit City," with Chris Stapleton. The song was written by Mel Tillis and Danny Dill and was originally released by Bare in 1963 and would become one of his most highly requested songs at live shows to this day. "Detroit City" won a GRAMMY® in 1964 for Best Country/Western Recording and is one of many Grammy nods for the country legend.
"In a career that has been marked with recordings from writers such as the afore-mentioned [Tom T.] Hall, Mel Tillis ('Detroit City') and the late Shel Silverstein ('Marie Laveau,' among many from the late tunesmith), Bare has always had a knack for finding a great song." – Chuck Dauphin, Billboard Magazine
"Bobby Bare has been one of country music's most consistent – and most respected – singer/songwriters for over 50 years." – Adrian Peel, Digital Journal
Things Change Track Listing:
1. Things Change
2. The End
3. Ain't No Sure Thing
4. The Trouble With Angels
5. I Drink
6. Mercy Now
7. Trophy Girl
8. Where Did It Go
9. You Got The Light
10. Detroit City feat. Chris Stapleton
About Bobby Bare
Country Music Hall of Famer, Bobby Bare is one of the most iconic country artists of our time, with chart-topping songs like "Detroit City," "500 Miles," "Shame On Me" and many more. Artists from Little Jimmy Dickens and Hank Williams to big band acts like Phil Harris and the Dominoes all influenced his unique style leading to nearly five dozen top 40 hits from 1962 to 1983. The often referred to "Bruce Springsteen of Country" went on to earn multiple Grammy nominations and wins along with induction into the Country Music Hall of Fame in 2013 among many other awards and accolades and host of a television show.
About HYPERMEDIA Nashville
HYPERMEDIA Nashville's roster also includes the legendary Irish duo, Foster & Allen, who have sold over 20 Million records worldwide, Chaz Marie, Texas artist Jon Christopher Davis and The Back Axels. Label President Max T. Barnes is a second generation hit songwriter and producer. Between he and his late father, two-time CMA winner Max D. Barnes, the duo have sold 70 million records and racked up 33 No. 1's and top hits. Jacy Dawn Valeras serves as VP of Marketing, deriving from the success of her own company, Platinum Circle Media. Her credits include working with Lorrie Morgan, Pam Tillis, T.G. Sheppard, Mandy Barnett and Kelly Lang, among others.
About 117 Entertainment Group
Zach Farnum has managed PR campaigns for an eclectic list of artists including Charlie Daniels, Don McLean, Randy Travis, Bobby Bare, T.G. Sheppard, Tommy Roe and many more, as well as high-profile events and festivals including A Heroes and Friends Tribute to Randy Travis, Charlie Daniels' Volunteer Jam, Country Stampede, Tree Town Music Festival and more. Farnum brings a brand-driven approach to publicity and marketing campaigns and continues to be a go-to publicist for prominent agencies, managers and record labels. He serves as a co-chair of the TJ Martell Foundation's Young Professionals Council and was recently appointed the Membership Chair of the Nashville Association of Talent Directors.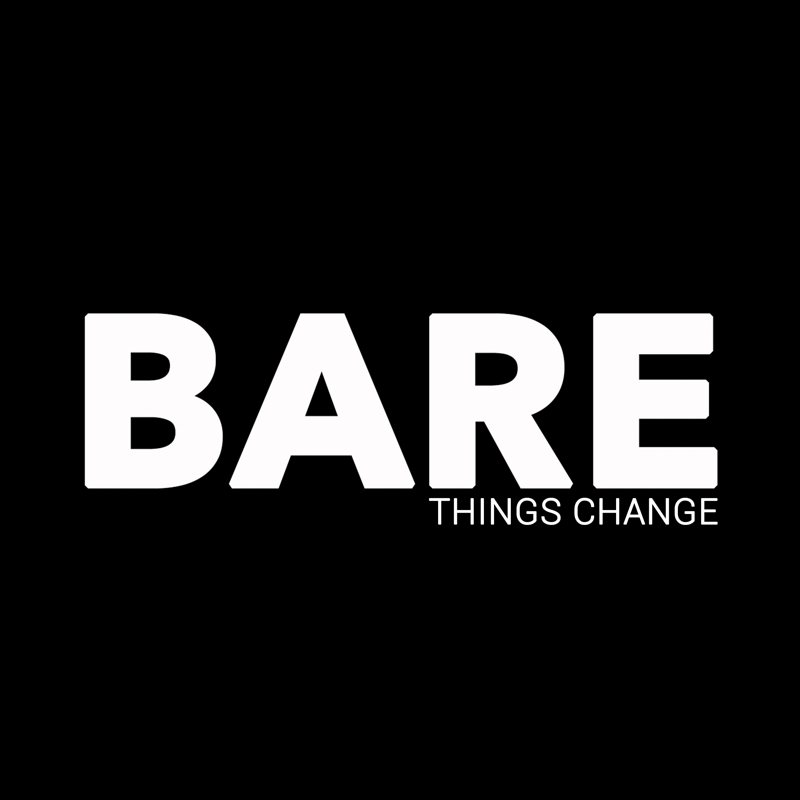 Click image to download hi-res.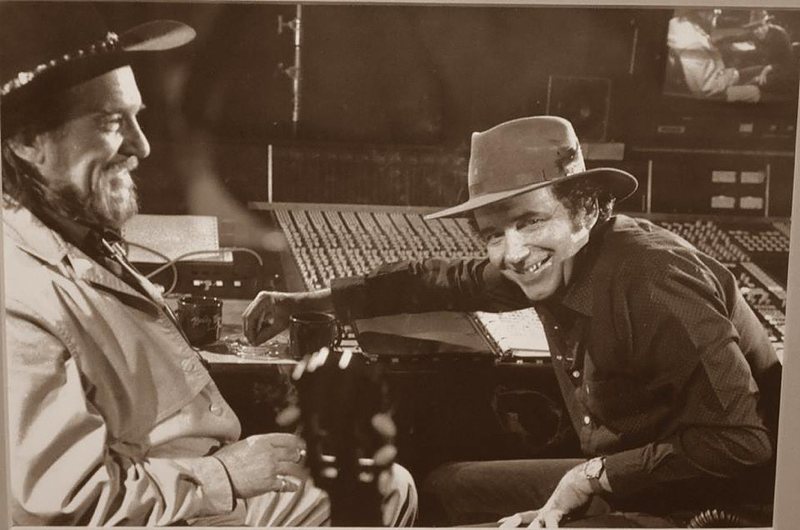 Waylon Jennings and Bobby Bare