Spotlighting Legends and Building the Legends of the Future
117 Entertainment Group is a multi-faceted entertainment firm specializing in publicity and marketing campaigns for musicians, events and brands as well as artist management and development. Their unique approach centers around the artist as a brand, utilizing new and traditional outreach methods, taking full advantage of broad opportunities to influence and stretch results beyond expectations. 117 represents legendary personalities mainly in country, rock and roll and classic rock genres as well as some of the hottest up-and-coming musicians. Founded by Zach Farnum, the group is one of the fastest-rising companies in Nashville and recognized by industry professionals across the country with a major presence in New York and Los Angeles.
"Zach goes above and beyond because he has true passion for the artists and the music. His professionalism and dedication is unmatched in this industry. I have had the pleasure of working with Zach for nearly a year now through his work with a cruise that my artist was booked on. Now I am thrilled to have him represent my artist and I have no doubt he will procure many exciting opportunities to enhance his brand and career!"
~ Ami Albea, Artist Manager
"Zach is fabulous to work with, dedicated & professional!"
~ Annette Gibbons, ThinkCountryMusic.com
"I've worked with Zach on a couple of occasions, and he is as good as they come in working with media and promotions. If there was a sixth star, he'd deserve it. The guy is money in the bank."
~ Darren Tromblay, ListenIowa.com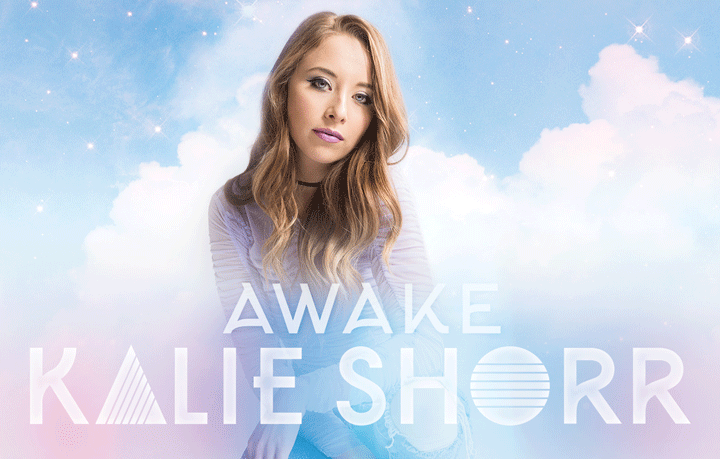 Crowned by many as the one to watch in 2018, CMT Next Women of Country artist Kalie Shorr is set to release Awake on January 26. The highly-anticipated project features seven songs that truly showcase Shorr's ability, passion and energy she injects into her music. Awake will be available for pre-sale on iTunes January 15 while the project's first single "Two Hands" continues to be featured on SiriusXM The Highway's "On The Horizon," Radio Disney Country, TuneIn Country Roads and on prominent Apple Music playlists Breaking Country and Cool Country.
read more
Max T. Barnes with Collin Raye –
"I Can Sleep When I'm Dead"
Chuck Negron –
"I'm on Fire"
Lewis Brice –
"Best Ex Ever"
Max T Barnes & Marty Haggard –
"Way Back In The Mountains"
Bobby Bare –
"Things Change"
Paul Bogart –
"All That Cowboy Jazz"